The Humah Bazaah
and Rummage Sale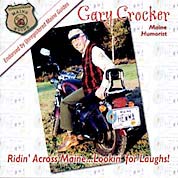 Take a look at Gary's selection of CDs and merchandise. Our good friends at Klarity Music will sell you the disks so that you can cozy up to Gary's humah any day of the year.
Find these at Klarity Music or at the following brick and mortar locations:

Fuller's Market - West Gardiner, ME
Bull Moose Records - Portland,Waterville,
and Brunswick, ME
Borders Books & Music - South Portland, ME
Maine Discoveries - Norway, ME
Mr. Paperback - Augusta, ME
Maine State Museum Gift Shop - Augusta, ME
Lobsterpound Restaurant - Linconville, ME
Colony Hotel Gift Shop - Kennebunkport, ME
West Shore Designs II - Boothbay Harbor, ME

Announcing the new GaryCrocker.com Rummage Sale!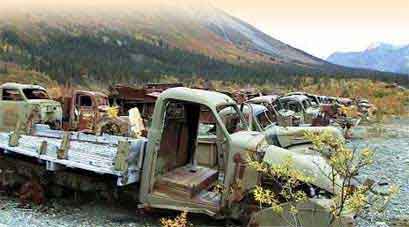 Gary has been storing Maine goods and memorabelia out back in the shed for many years, but Mutha needs some room to store that Row-Flex she got for Christmas and couldn't quite fit into. Gary will slowly release this stock of semi-precious Downeast goods to fans through this site. Think of it as the Ebay of the greater Androscoggin region. Let us know if there's something you want that we don't have out yet, I'm sure we can find it under a blue tarp.